We are now a dealer for Harvest International. We have several Augers and Head Trailers available. Call for prices...
Wanted: Waste Oil.
Brian: 319-560-4566
Mitch: 319-560-9206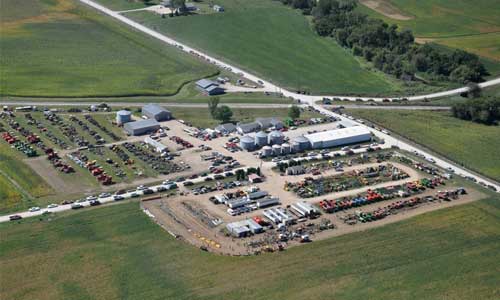 Next Auction
Friday, November 21st, 9:30am 2014
Click Here to View Items
We welcome your consignments. We have a dock and end loaders here for your loading and unloading convenience. Click the Consignment Auction button for more details.
We're Growing!!! Check out our affiliated businesses:
S & B Sales, Service and Repair